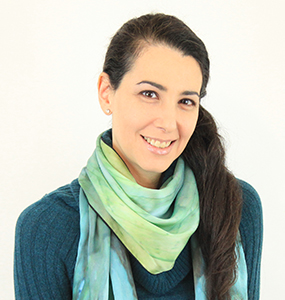 Creation High
Karen Zila Hayes
Founder & Creative Director / Class Facilitator
Karen is a Life Coach, Creative Empowerment Specialist, Knitting Therapist and Colour Therapist. She is also the creator of S.A.M. (Sensory Alignment Method). She has been developing and teaching creativity-based sensory learning techniques for over 15 years and her work has been cited in the international press, with references in The New York Times, The Toronto Globe and Mail, and Jornal Pampulha (Brazil).
She is also a multi-media artist whose work includes singing, composing, photography and videography. Her creative endeavors and fascination with the effects of colour and sound on an audience inspired her interest in sensory learning and the effect the senses have on our general well-being.
The result is a body of work that has been helping students and clients become better learners while achieving creative freedom, relaxation & stress-relief skills and better overall health. Karen designs and oversees the entire CREATION HIGH curriculum and also facilitates many of its classes.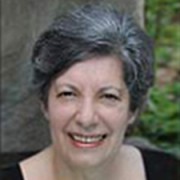 Barbara Weiss
Creative Consultant and Team Advisor
Barbara Weiss is a trailblazer in the field of education, having been the first graduate of McGill University's Gifted Education Program.
She has taught at the University level, educating teachers in training and has been teaching at the elementary school level for several decades..
Creation High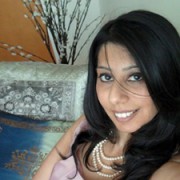 Reena Parikh
Creative Consultant and Class Facilitator
Reena Parikh is a certified Ayurvedic Yoga Therapist and Mindfulness-Based Stress Management Specialist.
She has studied with world-renowned teachers in Canada, the United States, the Bahamas, Hawaii, and India. She designs classes in Chair Yoga and Creative Wellness.
Creation High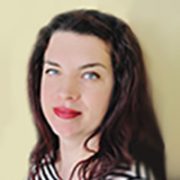 Sarah Wooldridge
Expressive Arts Therapist
Sarah works primarily in the arts, using high sensitivity/low skill methods. She encourages her clients to express themselves by using new and familiar creative outlets.
She has worked both in the home and in hospital with elderly people coping with dementia, terminal and long term illness, cognitive and physical challenges.
Creation High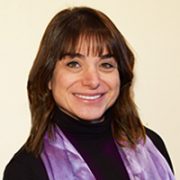 Joy Cowie
Communications & Development
A graduate of McGill University, Joy is an optimistic, out-of-the-box thinker who excels at cultivating relationships based on trust and integrity.
Prior to taking over CREATION HIGH's communications & development initiatives, her work in the cultural services sector boasted a significant record of achievement in the areas of development, event production, promotion and coordination.
Creation High