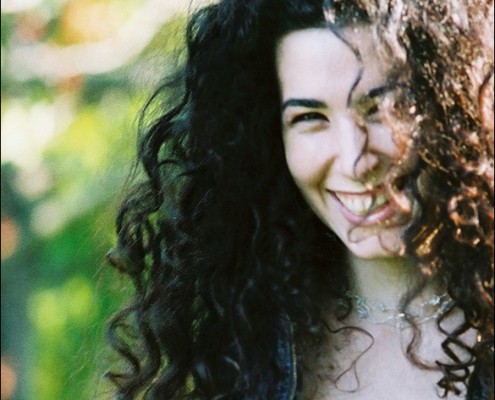 Karen Zila Hayes
Founder & Creative Director/Class Facilitator
Karen is a Life Coach, Creative Empowerment Specialist, Knitting Therapist and Colour Therapist. She is also the creator of MSA (Multi-Sensory Alignment) Therapy. She has been developing and teaching creativity-based courses for over 15 years and is passionate about helping people reconnect with their creative essence.
Karen is also a multi-media artist whose work includes singing, composing, photography and videography. Her fearless creative attitude reflects another key component of her message. Her motto is, "If you're breathing, you're creative."
Karen designs and overseas the entire CREATION HIGH curriculum and also facilitates many of it's classes.
Creation High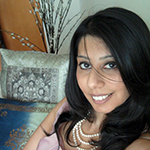 Reena Parikh
Creative Consultant and Class Facilitator
Reena Parikh is a certified Ayurvedic Yoga Therapist and Mindfulness Based Stress Management Specialist. She has studied with world renowned teachers in Canada, the United States, Bahamas, Hawaii, and India. She designs classes in Chair Yoga and Creative Wellness.
Creation High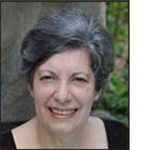 Barbara Weiss
Creative Consultant and Team Advisor
Barbara Weiss is a trailblazer in the field of education, having been the first graduate of Concordia University's Gifted Education Program. She has taught at the University level, educating teachers in training and has been teaching at the elementary school level for over 50 years.
Creation High